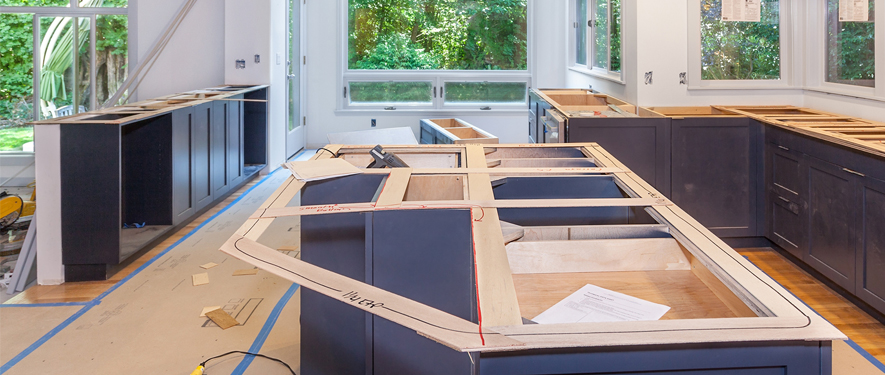 Construction Services, Building and Remodeling Services
The first concern when your home has flooding or wind damage from a storm is securing the premises, followed by the removal of water and damaged structural materials and personal belongings.
When the home is ready to be restored to its original condition, SERVPRO of Newtown and Southern Litchfield County's Building Services team can help.
Our contractor services simplify the restoration process by managing both the initial damage mitigation as well as the rebuild of your home. There is none of the miscommunication and confusion that often occurs when you have multiple contractors working on the same job. Our team is here to help from the initial emergency response to the last piece of new molding hung.
Board Up
Carpet Repair and Installation
Document Drying
Dry Cleaning
Drywall Installation
Drywall Removal
Electrical
Electronics Restoration
Fine Art Restoration
Furniture Restoration
General Contracting
Hardwood Floor Repair
HVAC Services
Linoleum Floor Repair
Marble Floor Repair
Move Out
Painting
Plumbing
Portable Power
Roof Tarp
Roofing Services
Scalable Resources
Temporary Fencing
Temporary Warehouse Space
Tile Floor Repair
Tree Removal
General Contractor License #: 0630769